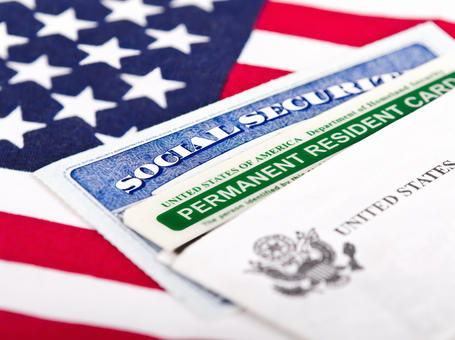 Immigration Attorney Brooklyn NY
The Law Offices of Mark Bratkovsky provides legal counsel to individual and corporate clients on a wide range of immigration matters, including, nonimmigrant visas, labor certification applications, employment-based/self-sponsored/family-sponsored immigrant petitions. If you wish to apply for employment based permanent residence or are seeking asylum for your family, our attorneys have the experience and expertise to meet your immigration needs. Our immigration attorneys routinely represent clients before the U.S. Citizenship and Immigration Services and have an in-depth understanding of complex U.S. immigration laws and processes. The attorneys at the Law Offices of Mark Bratkovsky continuously monitor changes in laws and regulations and have the knowledge to properly guide you through the immigration process. Our business immigration practice provides counsel on best practices and immigration issues in international business transactions. In addition, we work with clients on I-9 and immigration compliance issues, audits and investigations. We often provide legal counseling to companies that are seeking to obtain specialized personnel in various fields. Our experienced staff can help you take your business to the next level by providing accurate and informative legal consulting services.
Legal Services Offered By Immigration Attorney Brooklyn NY:
Consular Services
Corporate immigration
Family immigration services, including fiancee visas and marriage petitions
Naturalization, Citizenship
Nonimmigrant visas
Permanent Residence, including employment based application
White-collar immigration and asylum
Contact us
to schedule your free consultation with immigration law attorney in Brooklyn NY.
Visit our
Resources
page for a list of useful links