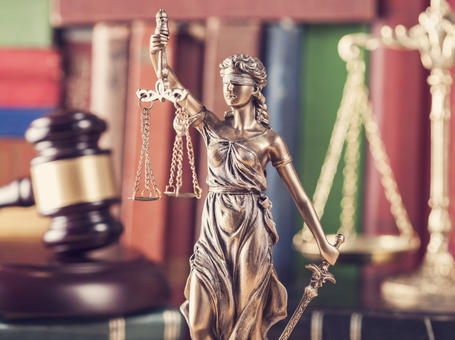 Litigation Attorney Brooklyn NY
The Law Offices of Mark Bratkovsky represents civil, criminal and appellate court cases in Federal and State courts, as well as in arbitration, mediation and administrative hearings. Our team of dedicated litigators possesses a wealth of experience and is focused on protecting your interests and obtaining a positive disposition.
Our firm will perform a careful analysis of the legal issue presented and the potential risks or benefits of bringing it to litigation. While keeping our client's needs a top priority, we develop practical strategies to resolve the dispute efficiently, which may include alternative dispute resolution. Resolving legal disputes before the trial stage, whether by mediation, negotiation or arbitration is a cost-effective and time-saving solution. However, in the event that litigation becomes necessary, our team will compellingly argue your case in court.
Our thriving corporate litigation practice has successfully litigated numerous corporate cases on federal and state levels. Additionally, the attorneys at the Law Offices of Mark Bratkovsky have represented corporate clients in proceedings before government agencies, such as, Workers' Compensation Board, U.S. Citizenship and Immigration Services, U.S. Customs and Border Protection, and The Environmental Control Board.
We provide services in the following areas of litigation:
Bankruptcy Litigation
Civil and Criminal Litigation
Corporate Litigation
Employment Litigation
Family Law
Real Estate Litigation
Contact us
to schedule your free consultation in Brooklyn NY for corporate, civil and criminal litigation cases
Visit our
Resources
page for a list of useful links